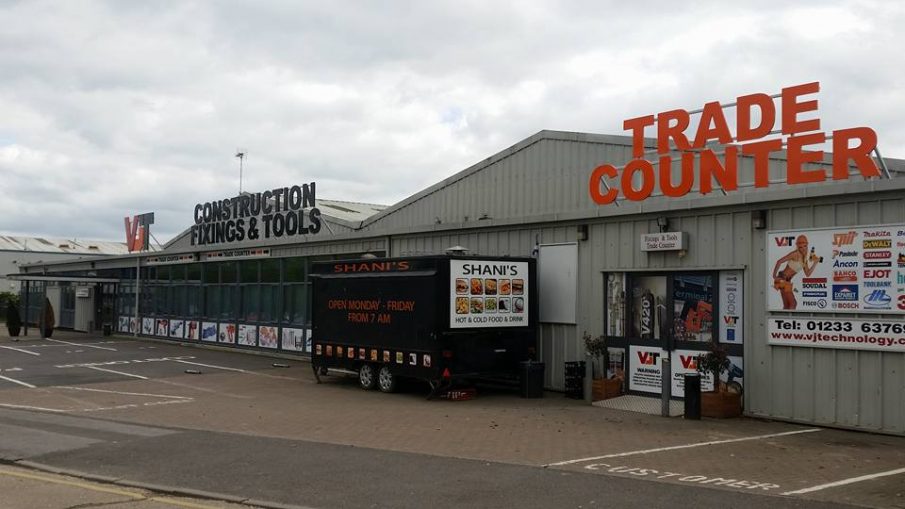 Effective exterior signage can be crucial in a highly-competitive business world. External fascia signage plays a central role in accurately identifying with potential customers. Targeted and well thought-out retail fascia can help ensure that you portray the right image to attract the right customers. It is often the key to maximising a location and helping your company to 'stand out from the crowd.'
There are many ways to manufacture building signs, but the most popular are, flat panels with computer cut vinyl graphics, mounted in a frame or as a folded tray so that the fixings are virtually invisible or built up letters & graphics, made from either Foamex, Alupanel, Perspex or stainless steel. Built up graphics are normally fitted just off the wall on spacers.
With the addition of L.E.D. lights, stunning effects can be created.
Please call to discuss your ideas.